Body & Beauty Therapy Studio
Hi there, I'm Isobel
I am a local wife, mum of one and a De Stress Expert and I wanted to ask…
How are you?
How are you really doing?
Can I help you?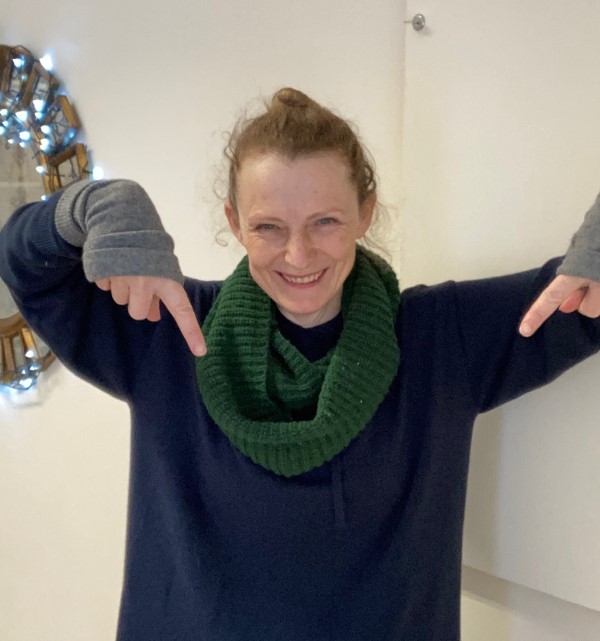 Does this sound familiar?
When we don't look after ourselves properly due to:
work and family pressures
long term illnesses
poor posture
heavy lifting or general exertion
we can suffer from:
debilitating soreness
stiffness and incredible pain
or our skin then breaking out in spots dry patches and redness
Then we start to feel tired, grumpy and flat. We lash out and get cross with those that are closest to us, we become intolerant and impatient and our stress levels increase.
How incredible would it feel if you could move freely?
How brilliant would it be to be able to pick things off the floor without groaning ? To easily reach behind you for your coat sleeve?
How awesome would it be to release that mind tension and actually sleep ?
How confidence boosting would it be to have amazing feeling skin plump and luscious?
MASSAGE
Let's solve those issues using:
Sports Massage
Manual Lymphatic Drainage
Hot Stone Massage
Remedial Massage
Relaxation Massage
Stretch Massage
Reflexology
YOGA
We can help you:
De Stress and Relax
move more freely
increase mobility and reduce nagging aches and pains
classes or 1:1 sessions real life or online
PILATES
We can help you:
De Stress and Relax
move more freely
increase mobility and reduce nagging aches and pains
classes or 1:1 sessions real life or online
FACIALS
We can create facials to depuff, refine, relax, refine and strengthen lift muscles  and relax.
You'll leave walking on air with plump luscious feeling skin.
Join us on our facebook page for Mindfulness breathe pause and reset in under 5mins ideal when youre short of time but need that reset
https://www.facebook.com/wellnessholisticallybyisobel/
If you've been suffering but soldiering on because you don't know where to start, I'd love to offer you a FREE  15-minute 'Discover and Reconnect' Consultation.
During that session we will talk about the challenges you are facing, talk through solutions that will target your concerns and discuss how I might be able to help you solve them.
There are only TWO spaces left for my FREE 'Discover and Reconnect' consultation at the moment so get in touch via the form below and I can't wait to meet you!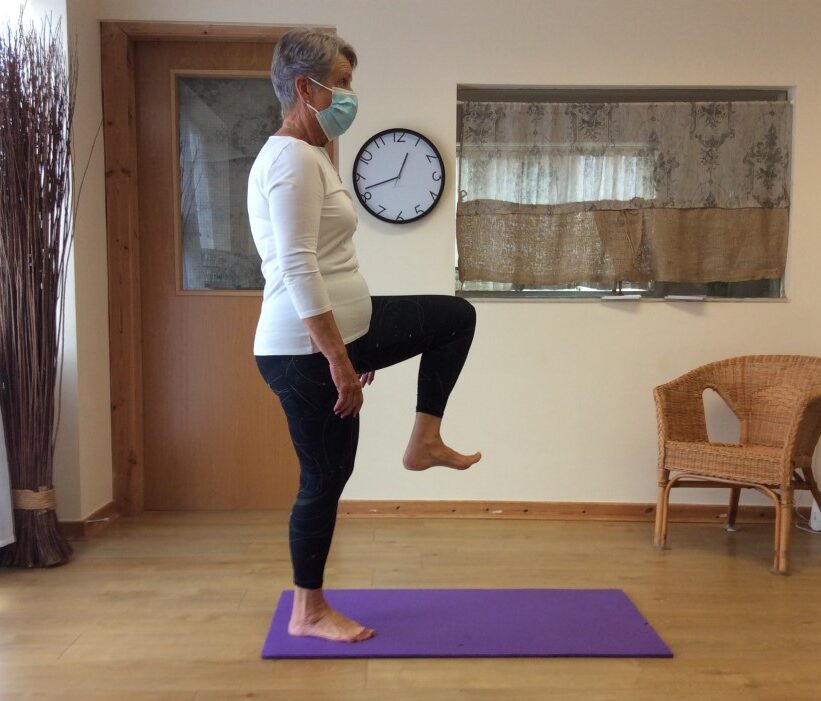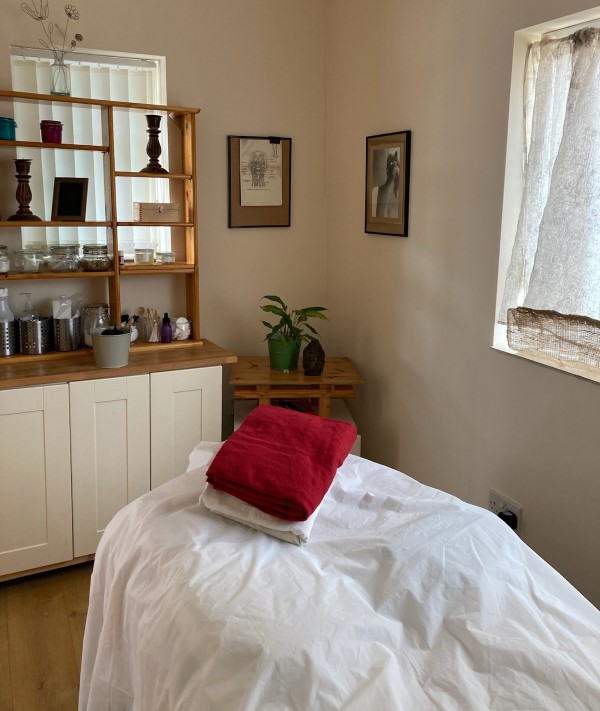 Hi there, I'm Isobel
I am a local wife, mum of one and a De Stress Expert and I wanted to ask…
How are you?
How are you really doing?
Can I help you?
I specialise in de – frazzling, releasing stress and  tension in mind and body, allowing the body to move freely and replumping skin, for busy women in their 40's and beyond.
It's been a really long couple of years, with many of us putting our own health and healing on hold while we just 'survive'.
Selfcare is something we often just read about in magazine and then it gets put on the "do it later" list.  We need to prioritise ourselves so that we can be strong and able to help others in our lives.
I'm buzzing to be able to offer support to you amazing ladies who are ready to transform the way you feel!
If you've been suffering but carrying on because you just don't know where to start, I'd love to chat and give you some solutions and plan a way forward with Massage, Facials, Yoga & Pilates.
If classes aren't your thing then 1:1 personal training is the way forward and the focus is just on you.
So get in touch and I can't wait to help you create Selfcare to meet your needs and de frazzle, bust that stress and move freely.
Isobel x
I was always an active person, particularly a keen gardener, resulting in a few aches, stiffness and lower back problems. I had no previous experience and was apprehensive with regard to my ability. My sessions have been good fun, extremely worthwhile and you are a very knowledgeable teacher. You inspire me to achieve – creating a wonderful sense of well-being.
I love my sessions, a life saver for me, particularly during lockdown. On a practical note I have not had to visit the osteopath with lower back problems in years!
I had lower back muscle pain due to Lordosis & a weak toe ligament but had no reservations about joining.
Thanks to your expertise & encouragement I no longer have any real issues & am much fitter both mentally & physically.
You are so patient, knowledgeable & kind and thank you.
I am menopausal, achy, grumpy and tired, BUT yoga and Pilates with Isobel (together with the occasional lush facial &  massage) make me feel much less achy, less anxious and more relaxed – winning!!
Before I started I had regular back ache and foot and ankle problems and feeling stressed and menopausal
I did feel a bit unsure and worried before I started that I would not be able to keep up or that I would be embarrassed or rubbish.
The classes have been great, group and individual zoom feels like face to face. You are professional and clear, making the classes fun and humorous, whilst grading the activities to the individual. I always feel it's been just what I have needed to stretch, work and relax.
The best result is that I have had a great recovery from foot surgery, and my back aches are no more. Plus I have bought some weights and a band that I even enjoy using!!